Mark R. Manceri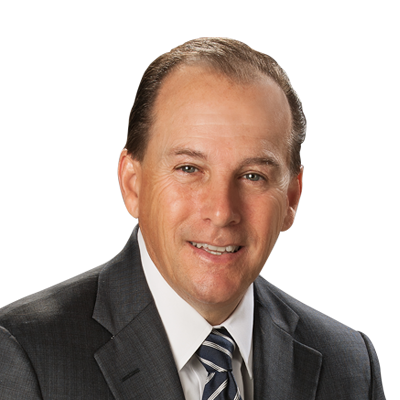 Download VCard
Phone: 954-491-7099
Fax: 954-771-0545
1600 South Federal Hwy, Suite 900
Pompano Beach, Florida 33062
Mark R. Manceri, P.A. is a boutique law firm that specializes in Estate, Trust and Guardianship litigation. These matters include Will and Trust contests involving lack of capacity, undue influence, forgery, improper execution and tortious interference with an inheritance. Other areas include trust reformations and modifications, creditor claims, trust and will construction, accounting disputes and all types of actions alleging a breach of fiduciary duty.
The Firm represents both fiduciaries and beneficiaries, including corporate trust companies and professional guardians.
Mr. Manceri has handled hundreds of adversarial estate, trust and guardianship matters in Florida over the last 25 years. He was Certified by the Florida Bar in Wills, Trust and Estates in 1991. Certification is the highest level of expertise recognized by the Florida Bar and ethically allows Mr. Manceri to hold himself out as a specialist.
Mr. Manceri was active in the various litigation matters involving the Estate of Gus Boulis. Mr. Boulis was the founder of Miami Subs and SunCruz Casinos and held a wide array of assets at the time of his death.
Education
J.D., University of Miami, 1984
B.S. Accounting, Long Island University, 1980
Jurisdictions Admitted to Practice
Florida, 1984
Florida Certified Public Accountant(CPA), 1984
Federal Court – Southern District of Florida
U.S. Tax Court
Professional & Bar Association Memberships
Estate Planning Council of Broward County

Member Since: 1987
Past Director
Probate and Trust Litigation Committee of the Florida Bar
Probate Litigation Committee of the American Bar Association
Legal Specialties and Certifications
Florida Bar, Board Certified Wills, Trusts & Estates, 1991.
Leading Florida Attorney, 1997.